Shop Vacs
Compact, industrial, hand-held, aluminum body, pneumatic vacuum cleaners pick up metal chips, filings, loose solder waste, wire trimmings and other debris, wherever standard shop air is available, using 1/4" NPT for your air fitting. Simple push button on/off valve is the only moving part. All models have durable replaceable fabric bags which feature Velcro® closures for easy emptying.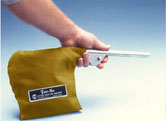 Model 2 Series 3/4in. Dia Chip Capacity

Spare Parts for Vacuums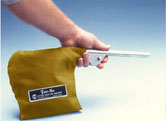 Model 3 Series 1/2 Dia. Chip Capacity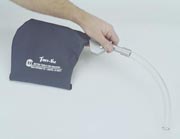 Model 4 Series 5/8 Dia. Chip Capacity
A typical application shown below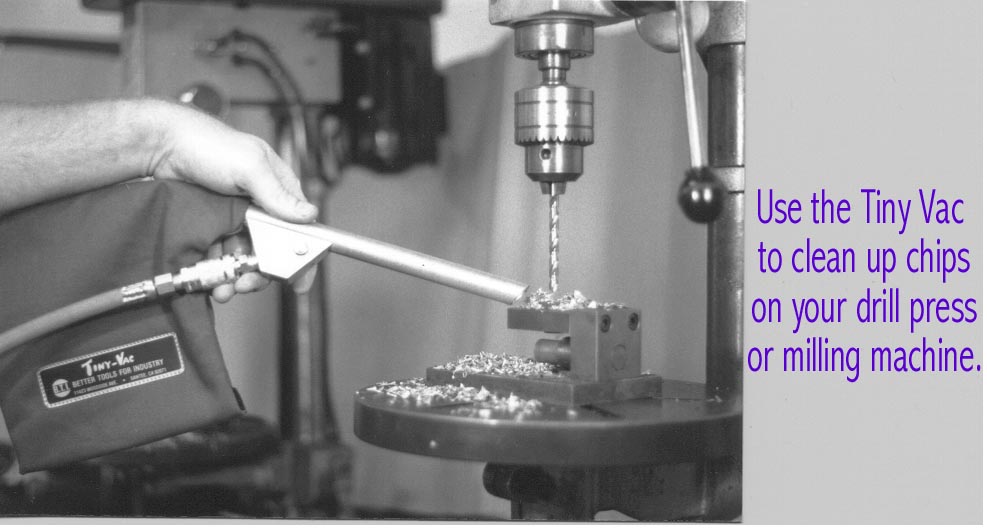 Performance Data – All Vacuum Models

Applied Air Pressure

Inches of Vacuum

70

90.6

3.7

80

102.2

4.1

95

110.2

4.5

100

115.7

4.7

105

120.7

4.8

Performance may vary depending on the application.