Motorcycle Products
At Custom Motorcycle Racks - Custom tail racks to help you carry items from your local market to your well planned GPS marked dual-sport adventure.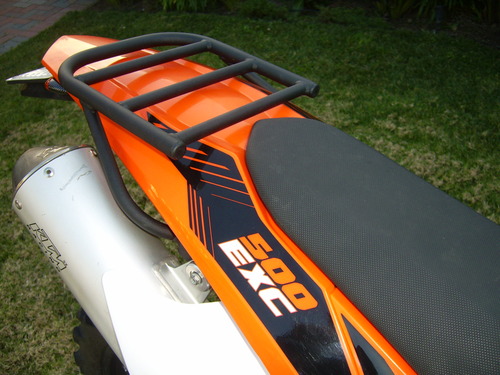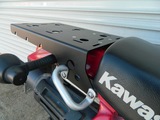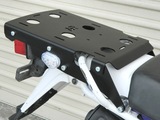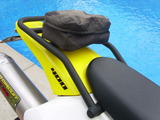 Each rack is custom tailored to fit your bike so you know it will fit and look "right" on your bike. We don't use a universal design approach. Handcrafted here in the USA, we stand behind every purchase with our 90 day warranty for fit, finish and quality.
If you're not fully satisfied with the purchase, return it in 30 days for a full refund!
Our goal is complete customer satisfaction!