Find us on Facebook Follow us on Twitter
BTI INC - CNC Machining Services - 45yrs Exp.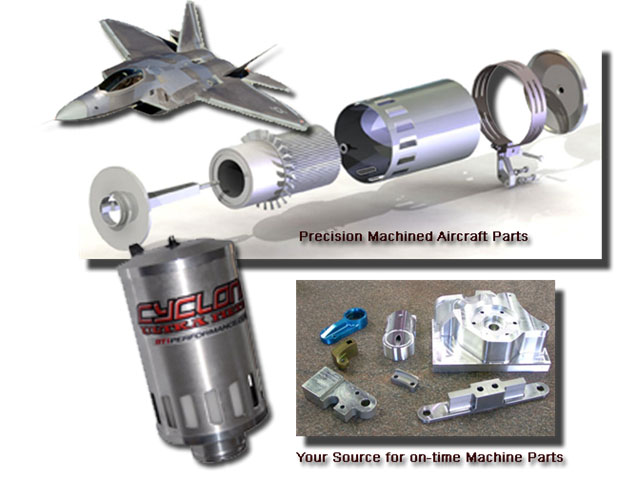 BTI CNC Machining & Aerospace Parts Mfg Service
We are a contract machining , structural metal working service that provides 100% parts Manufacturing, Procurement and Inspection per customer requirements
for: Government, Aerospace and other Industries.




Let Us Quote You!!

Hard Plastic parts(no forming)
Machined parts
Medical Stainless Parts Mfg
Stamped parts
Sheet metal fabrication
Metal Fab. Structural Mfg

Cast parts Modification/Finishing
Forged Parts Modification/Finishing
Composite Parts
Rubber Parts
Assembled parts
PHone: (619)562-3071 FAX: (619)562-0592

Our Handtools are Made in the USA.

INTERNATIONAL SHIPPING!


FREE UPS Ground use PAYPAL - US Only



For a quote or more information about how we can help your project.
BTI Inc has the technical expertise and equipment to serve most industriesthat have a need for on-time custom machined, fabricated or assembled components.